Overview
The zjb electric three-wheel makes electric driving possible for everyone:
Endurance distance of 100 km
No helmet required
Can be charged anywhere through a 230 volt socket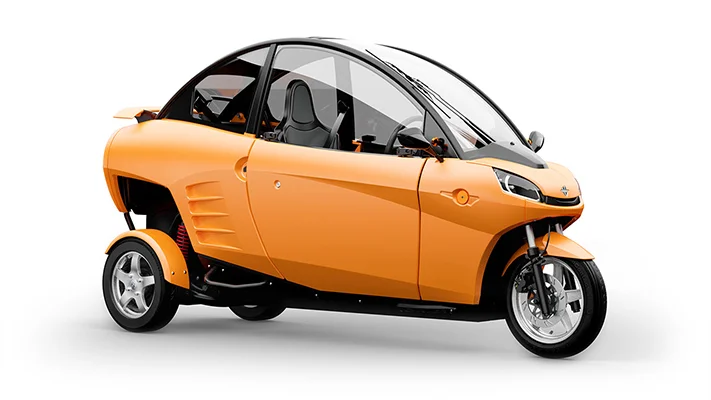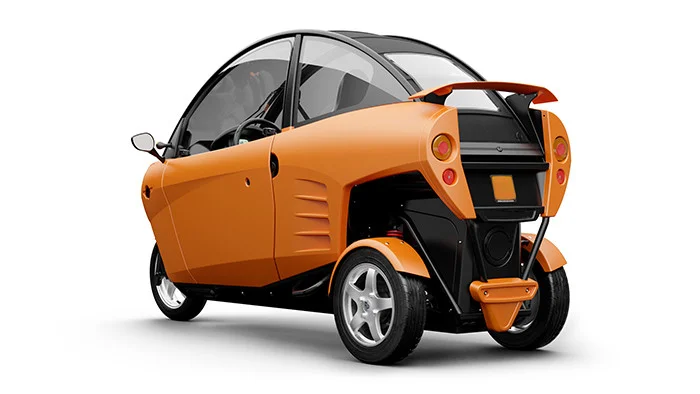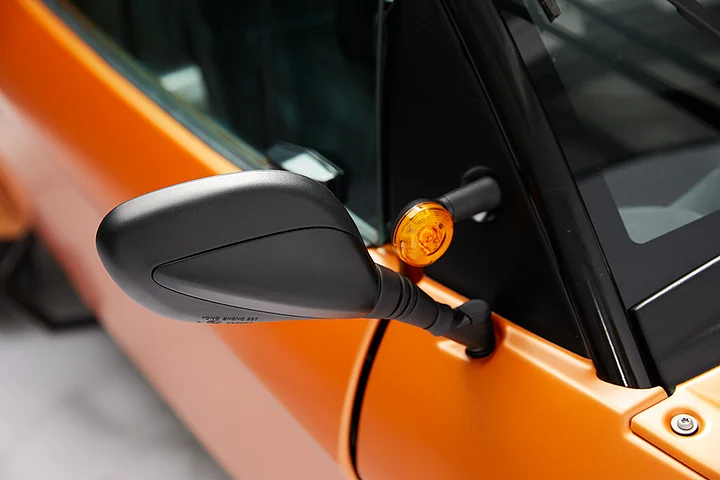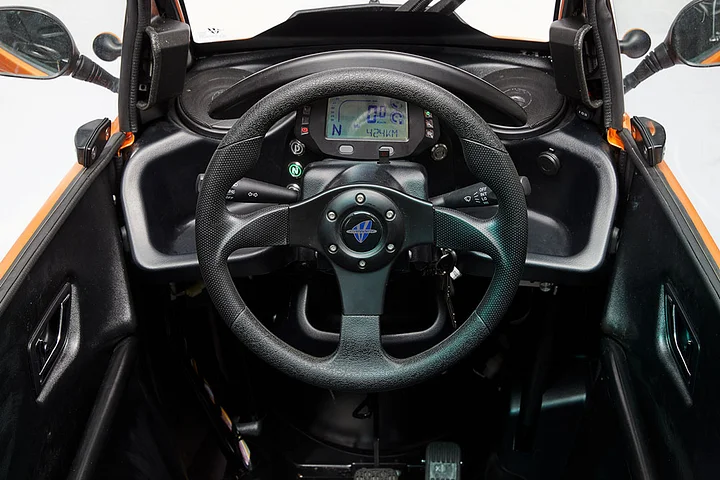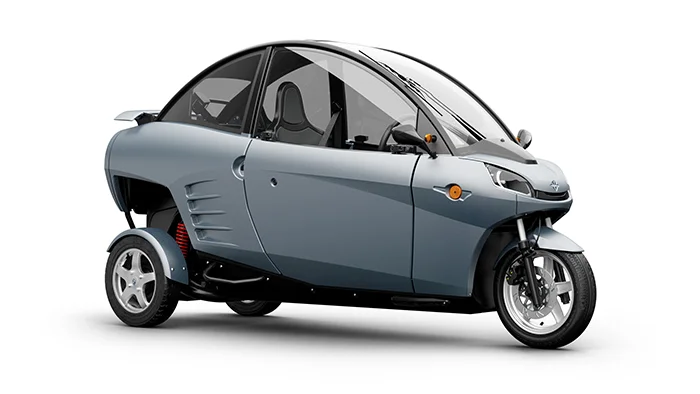 C
Private, company or travel restrictions?
In addition to purchasing zjb electric three-wheels as an individual, zjb electric three-wheels can also be used for business or for people with limited mobility.
Since the automatic gearbox is easy to drive and the doors can be opened wider, the zjb electric three-wheel is a suitable vehicle for many physically disabled people.
zjb Electric three-wheeled special vehicle for the handicapped in compliance with the 1990 "Traffic Rules and Signs Regulations" (RVV 1990)
Especially for people with physical disabilities, we have developed a "restricted" driving mode that provides you with extra smooth and smooth turns.
Maximum speed:45Km/h
Maximum tilt angle:40degree
Range:100Kilometer
Aspect:98Cm wide
Which performed
Top speed: 45 km / h
Acceleration: 0-45 kilometers in 8 seconds
Range: 100 km
Battery
Battery type: Lithium ion
Battery capacity: 5.4 kWh
Charging time 80%: about 4 hours
Full charge time: about 5 hours
Aspect
Length: 289 cm
Width: 98 cm
Height: 149 cm
Weight: 330 kg
Drive
Maximum power: 2 x 2 kW
Maximum torque: 2 x 150 Nm
Vehicle classification: L2e-P
Vehicle Type: Light Electric Vehicle (LEV)
Dynamic vehicle control (DVC) tilt technology
AFTER-SALE SERVICE
We offer 100% satisfaction guarantee, 40-day back money guarantee and 2-year warranty.
We have 24/7/365 Facebook Messenger and Email support.
Shipping takes 7-30 Days depending on location.
SALES ENDING SOON