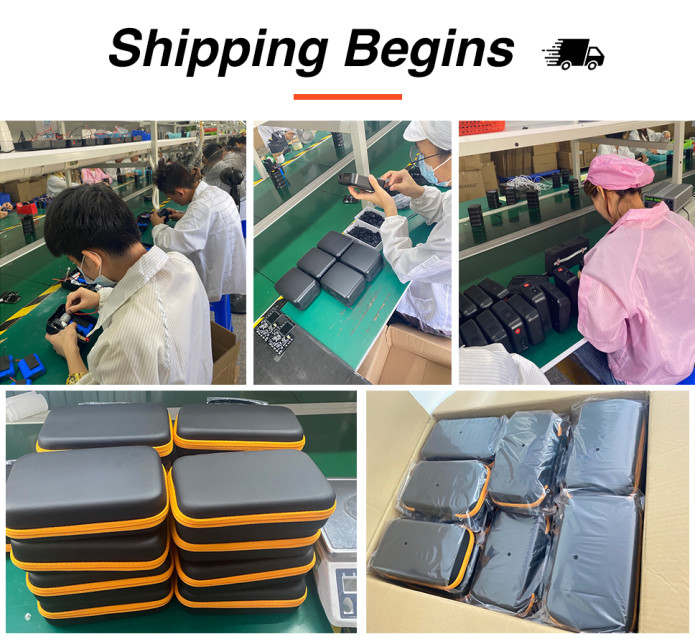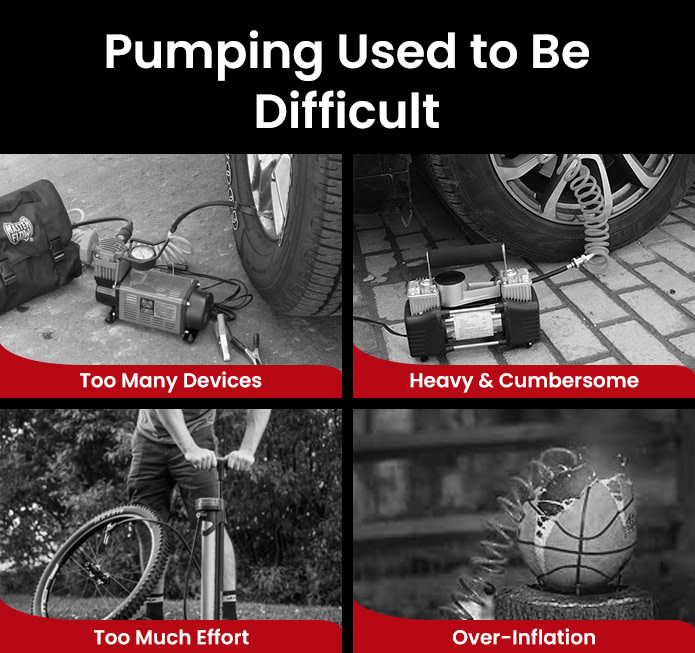 NewoCube is a handheld, ultra-portable air pump that provides a simpler and smarter way to inflate daily necessities. Just press a button to automatically inflate the tires!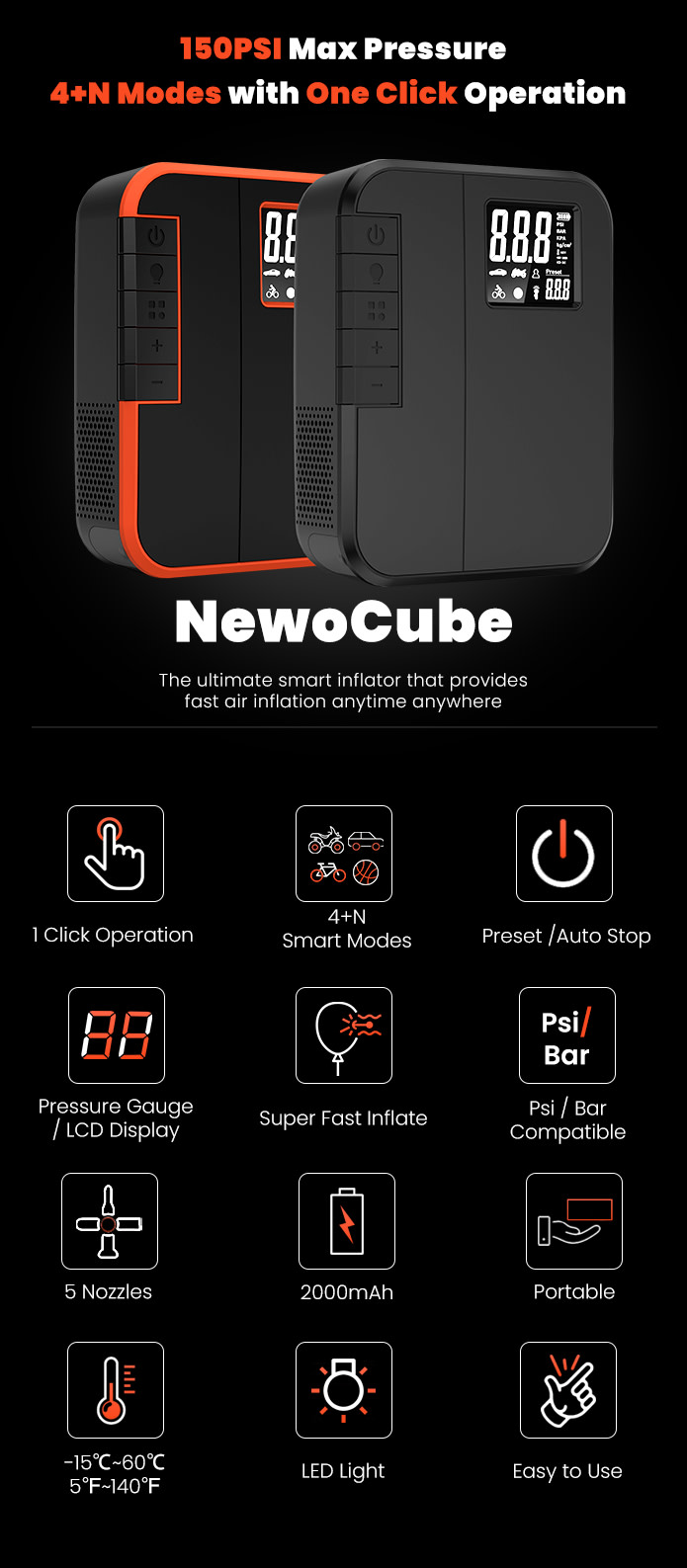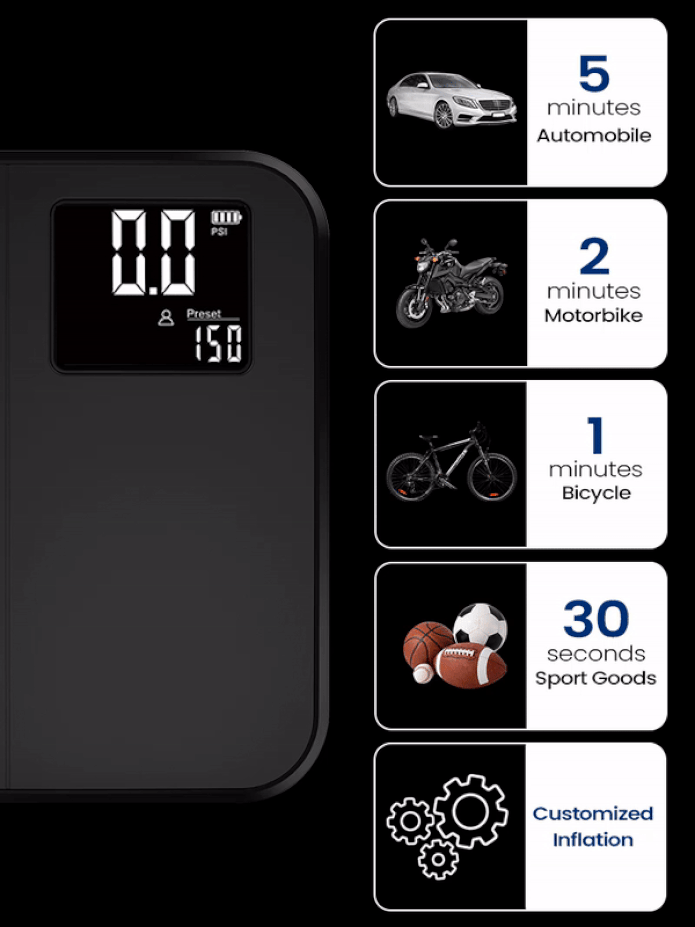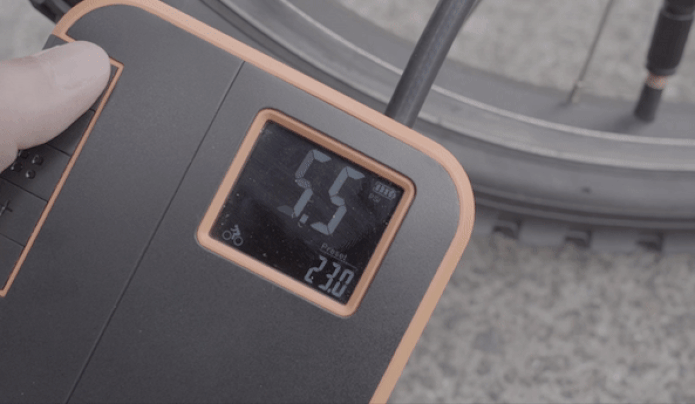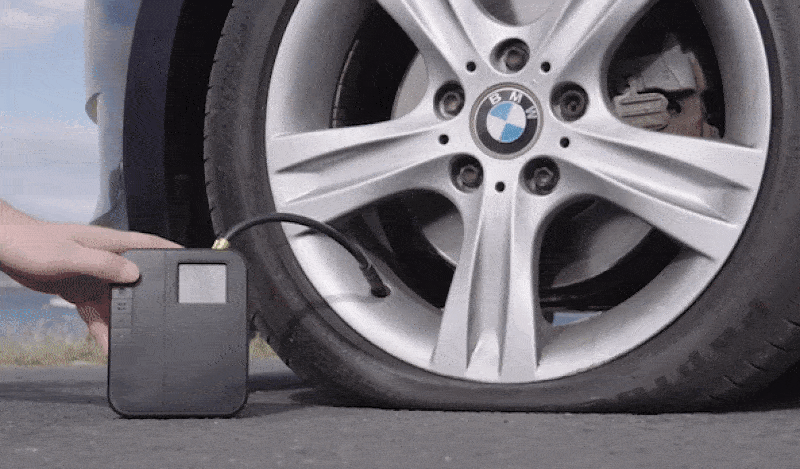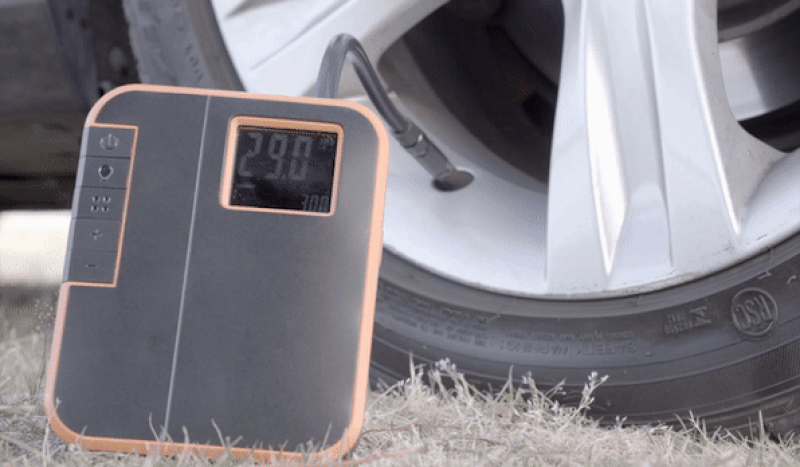 只需单击一下,整个过程就会变得自动。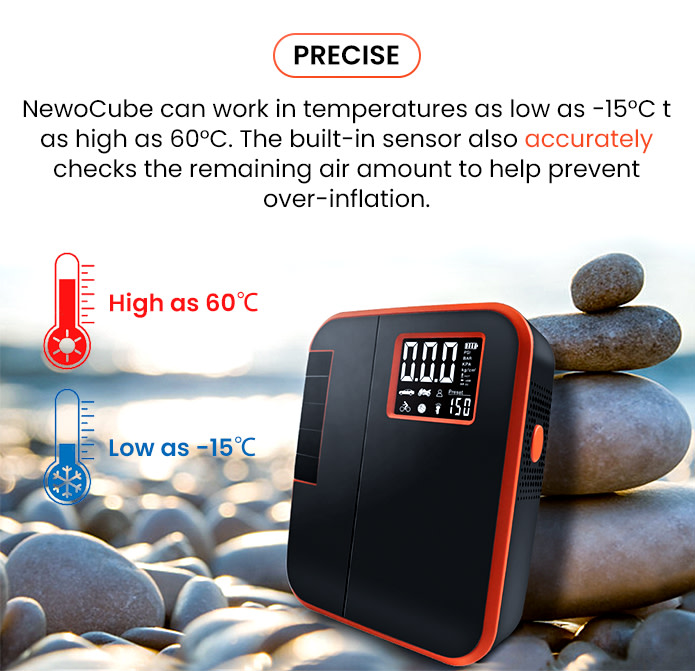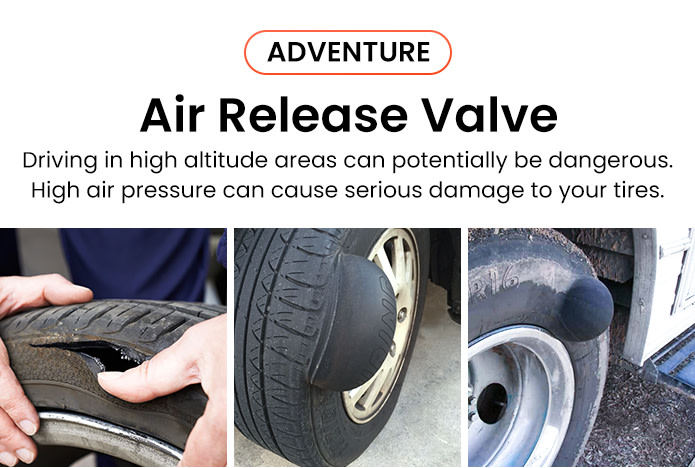 This is a simple solution.
The two-in-one adapter combines the Schrader valve and the Presta valve. You can change from an inflator to a deflator by simply turning the cap.